Volume 28, Issue 2 (2018)
Abstract
|
Full-Text (PDF)
|
Graphical Abstract
|
Highlights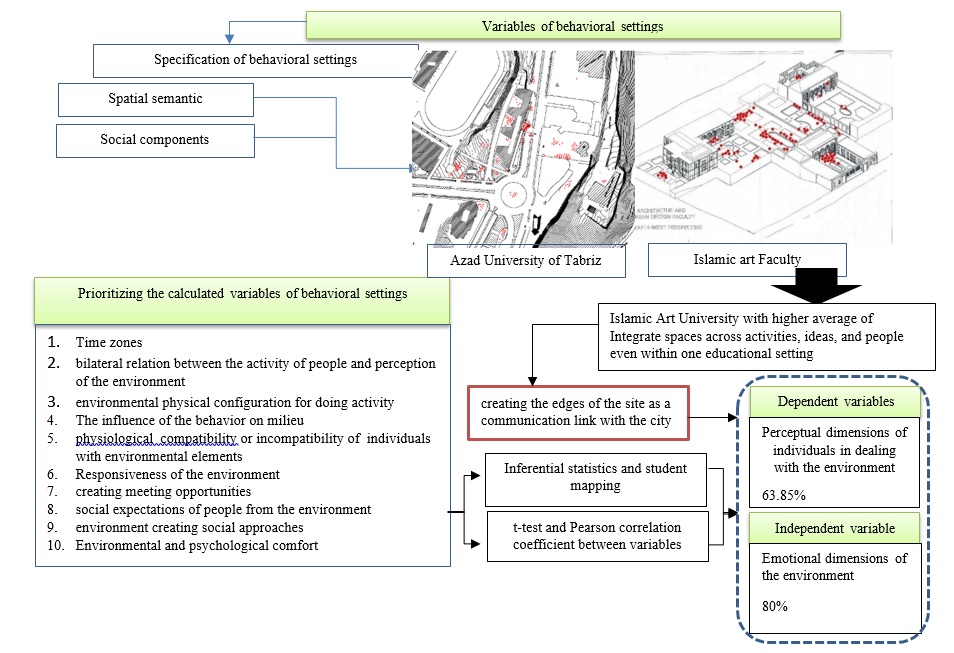 Research issues were studied with different approaches in anatomy and landscapes. Among different buildings of Tabriz universities
two faculties of Art and Architecture and Islamic Art Faculty were selected by the recommendation of architectural experts due to different anatomies from the historical perspective and the modernity of the spaces, differences in the social spaces
Islamic Art University with higher average of factor in shaping behavioral settings in compared to Azad University
Comparing the variables in questionnaire survey, the variable of perceptual dimensions of individuals in dealing with the environment has a higher effective percentage (85.63%) compared to other variables in the formation of behavioral settings. Emotional dimension and visual importance of the place in the people's perception has the effective percentage of 80% compared to other variables of environmental perception
Abstract
|
Full-Text (PDF)
|
Graphical Abstract
|
Highlights
The findings showed that the researches conform to problems with regard to themes approximately 78 percent but the importance and preference of both themes and axial codes in researches differ from the existing problems which indicate the irrelevancy of some researches to concerning problems.
The ambiguity in determining the needs and disregarding the local context as well as, the researches valuation based on global topics lead to the increase of researchers' enthusiasm to select the topics which are unrelated to Iranian urban context and encourage them to select the topics that are covered in the global urban communities.
using social Media can help to determine the temporary urban problems. For they are one of the best resources in which the urban challenges as well as, the opportunities and threats faced by the city are discussed and reflected.
Abstract
|
Full-Text (PDF)
|
Graphical Abstract
|
Highlights
The dominant learning style of architectural student is Diverging.
Small percentage of students in architecture has Convergent learning style.
Duration of education is not an effective factor in students' learning style.
Diverging Male students have a higher academic performance.
Abstract
|
Full-Text (PDF)
|
Graphical Abstract
|
Highlights

Using the ethnographic method to discover the culture structure
Discovering the dealing culture structure in the model format
Comparison the proportion of two physical structure and culture structure in bazaar
Designing bazaar physical structure in accordance with the culture structure
Abstract
|
Full-Text (PDF)
|
Graphical Abstract
|
Highlights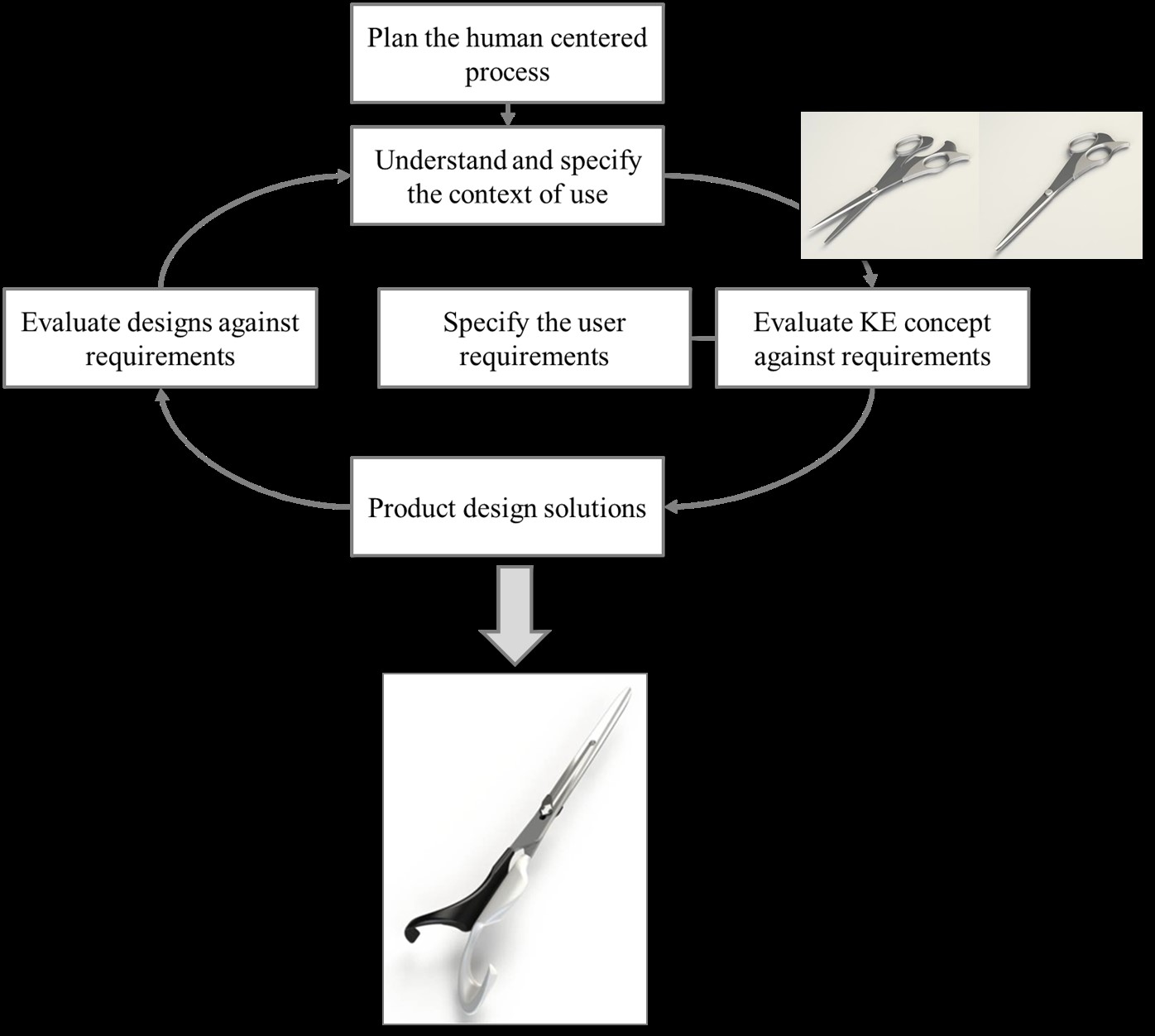 KE process based on common available products that had been designed and used before, and the UCD process not necessarily needs available products or concepts.
In KE, designers or researchers one time only meet end users and collect their perceptions, but in the most parts of UCD users are present.
In this research continuation of KE to UCD helped designers and researchers to connect with end users more and more and maybe that high satisfactory could be the result of this connection.
In KE, researcher use a semantic differential based form to achieve user's feelings but in UCD with some interviews, users use non-technical words to describe what they need or want. So it seems that KE findings are more valid.
KE can be a kind of UCD but just with focus on perceptions and feelings when UCD focuses on needs and requirements.
Abstract
|
Full-Text (PDF)
|
Graphical Abstract
|
Highlights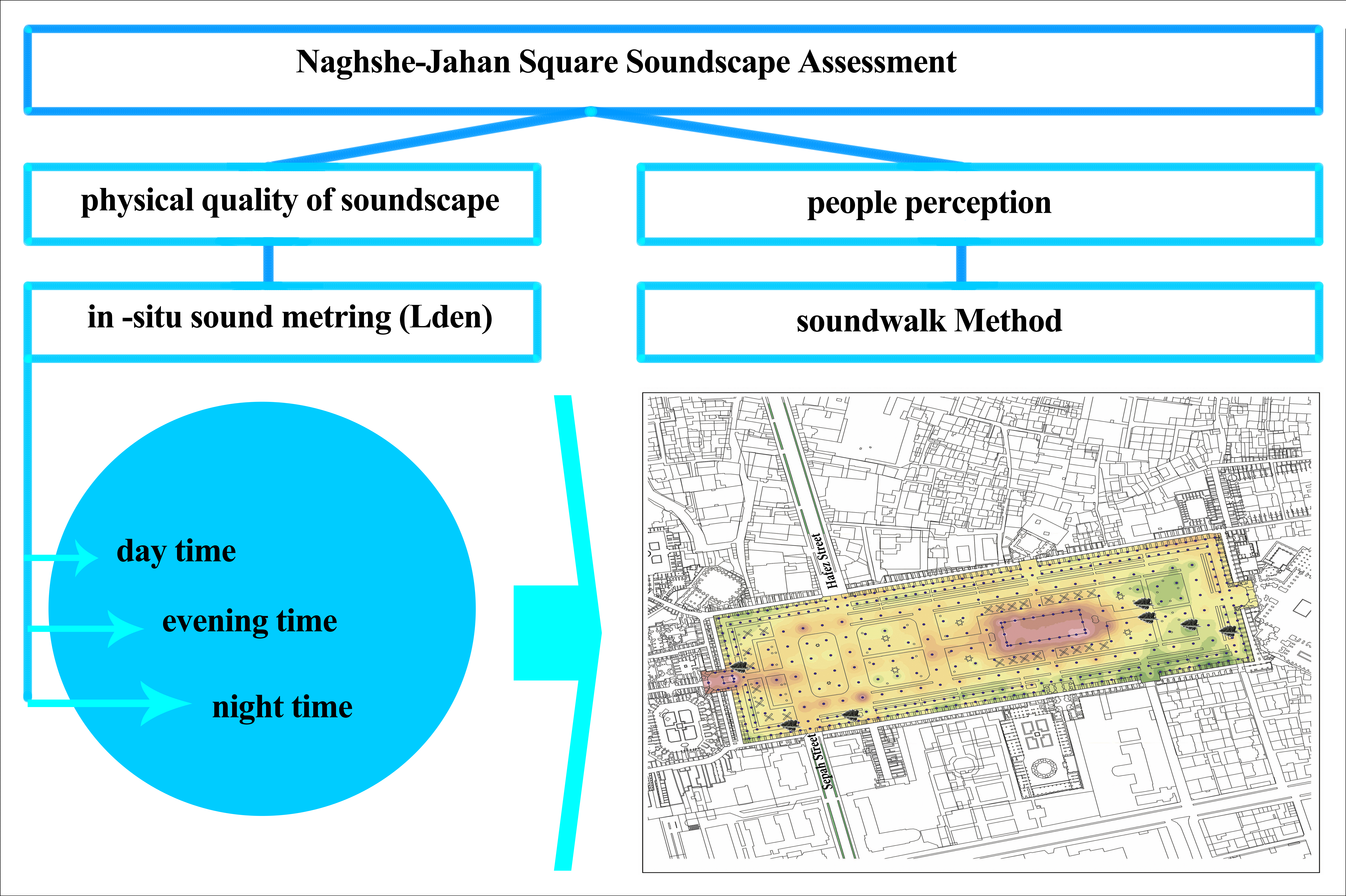 Natural and biological sounds are more preferred rather than technical and transportation sounds.
Sound maps for 3 temporal frames are produced (day time, evening time, night time)
The method allows a visualization of dynamic nature of soundscape (24 hour period)
Recommendations for improvements can be derived
Abstract
|
Full-Text (PDF)
|
Graphical Abstract
|
Highlights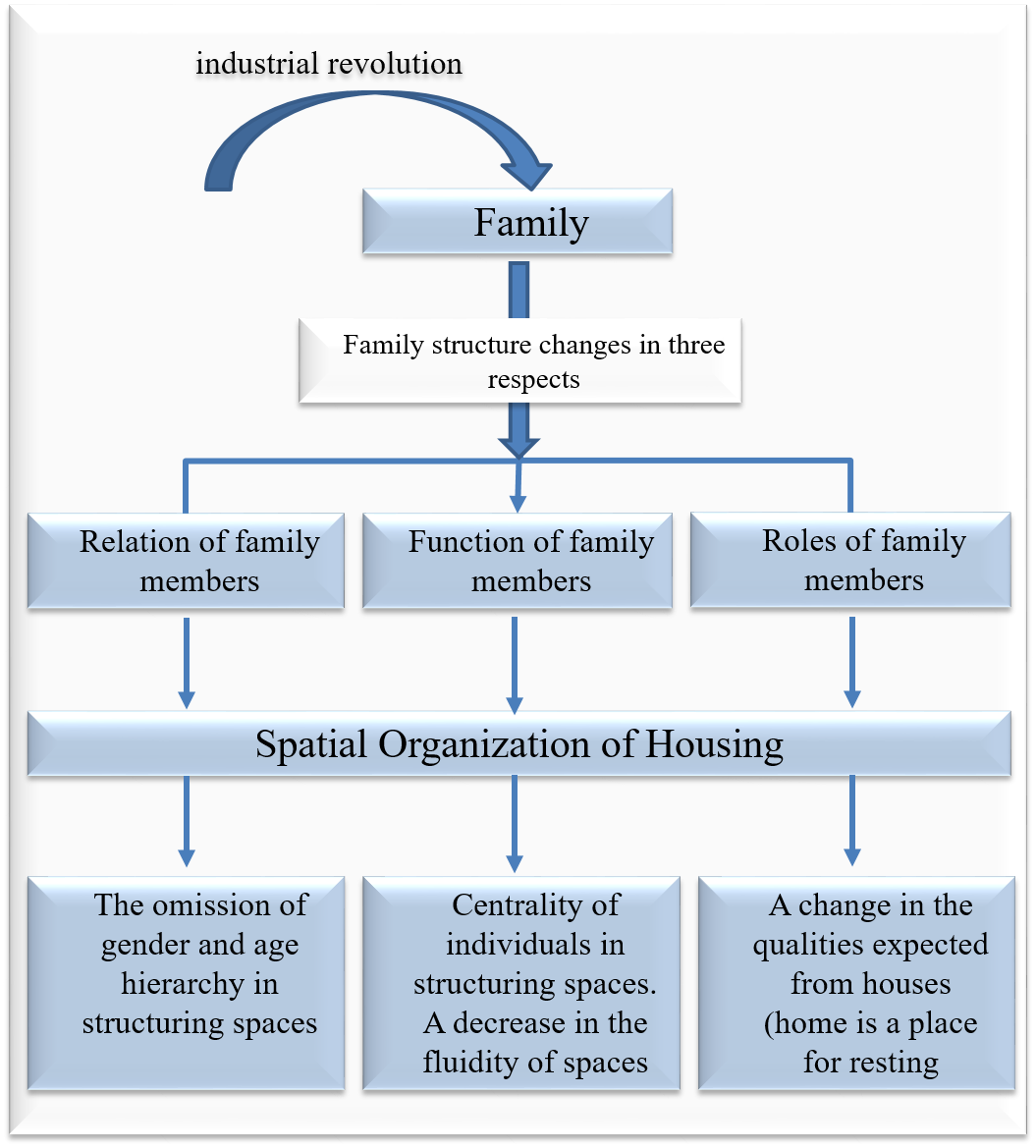 The omission of gender and age hierarchy in structuring spaces.
Centrality of individuals in structuring spaces.
A decrease in the fluidity of spaces.
A change in the qualities expected from houses (home is a place for resting at nights).